Nestled within the Rocky Mountains of Alberta, Canada, Banff National Park is a coveted destination for travelers worldwide. It's known for its pristine wilderness, turquoise lakes, and diverse wildlife. But when is the best time to visit Banff National Park? Here's a guide to help you decide!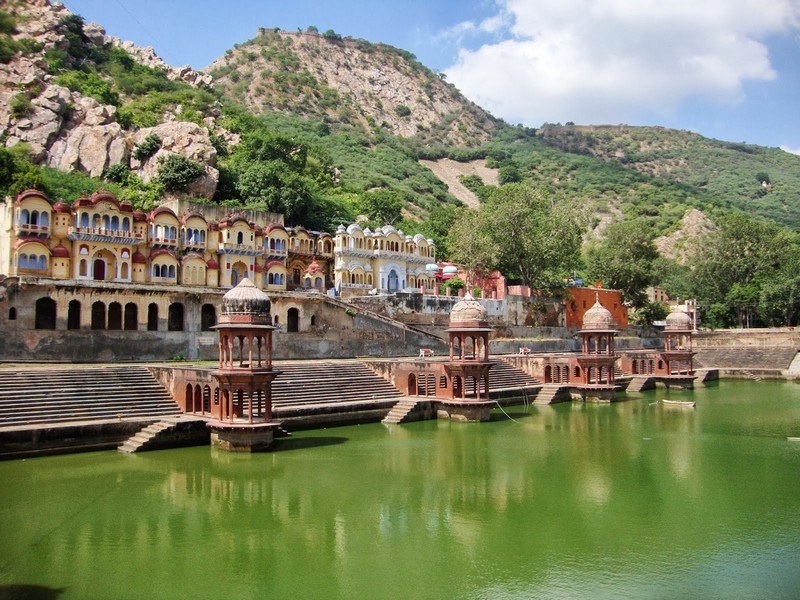 Weather-wise, Banff's peak tourist season falls between June and August, where the average temperature ranges from 12°C to 20°C. The days are long and the sun is shining, making it an opportune time to explore the trails, lakes, and mountains. However, with all the warm weather comes the crowds. Expect long wait times, congested parking lots, and busy trails.
If you're looking for a quieter time to visit Banff, consider visiting in May, September, or October. During these shoulder seasons, the weather is still pleasant but not scorching hot, and the crowds are far smaller. Plus, there's a chance to see the park during its autumnal glory, with the changing leaves creating a stunning backdrop for photographs.
Winter in Banff is a different kind of adventure. The snow-covered mountains and frozen lakes make for picturesque scenery. However, it can get exceptionally cold, with temperatures dropping to -15°C. If you're up for some skiing or snowboarding, Banff is a winter paradise. Check out the Banff Ski Resort located in the Three Sisters Mountain Village.
No matter when you visit, Banff National Park is a treasure trove of events and festivals! In January, the Ice Magic Festival is held at Lake Louise, where ice sculptors from around the world display their creativity. The Banff Mountain Film and Book Festival is held in late October, where mountain enthusiasts come together to celebrate their passion for climbing, skiing, and all things related to the mountains.
Banff is also home to several museums and art galleries. The Whyte Museum of the Canadian Rockies is an excellent place to learn about the history and culture of the area. The Banff Centre for Arts and Creativity hosts theater performances, musical concerts, and art exhibitions throughout the year.
Banff National Park is breathtaking no matter what time of year you visit. However, the best time to visit Banff ultimately depends on your preferences. Whether you're looking for a sunny getaway or a winter adventure, Banff has something unique to offer. So, pack your bags, and get ready to experience the magic of Banff National Park!
Related posts
Advertisement