Discovering the Top 10 Adventure Travel Destinations Around the World
admin, 6 months ago
0
3 min

read
278
Are you someone who always craves for excitement and thrills while traveling? The good news is that there are so many destinations in the world that offer the perfect blend of adventure and exploration. From towering peaks to underwater worlds, here are the top 10 adventure travel destinations around the world that promise to leave you spellbound: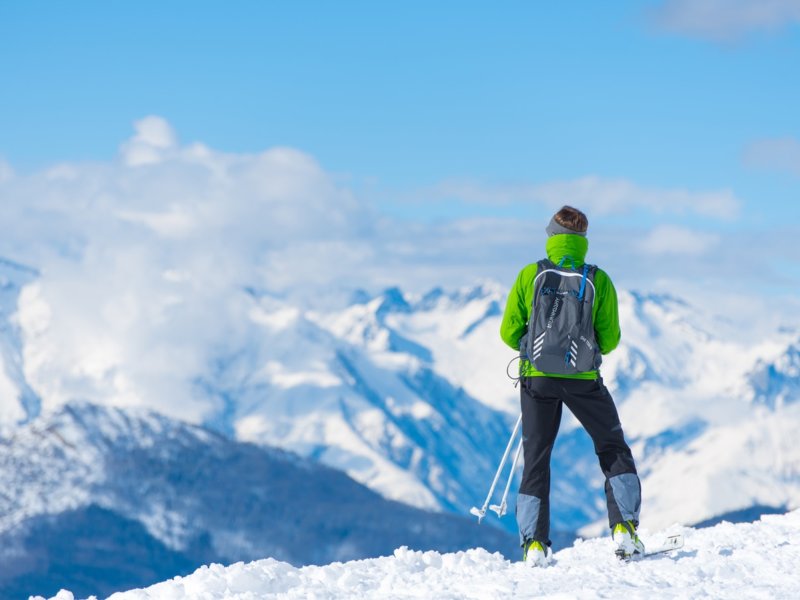 Palau: Located in the Pacific Ocean, Palau is a paradise for adventure enthusiasts. The country boasts of turquoise waters brimming with vibrant marine life, coral reefs perfect for diving, and a unique experience in its jellyfish lake.
New Zealand: Known as the 'Adventure Capital of the World,' New Zealand's natural beauty is perfect for adrenaline junkies. Skydiving, bungee jumping, jet boating, and mountain biking are just the tip of the iceberg for adventure seekers in this stunning country.
Nepal: Home to the world's highest peak, Mount Everest, Nepal is a dream come true for trekkers and climbers. With challenging terrain, stunning landscapes and warm hospitality, this Himalayan kingdom has something to offer for everyone.
South Africa: The diverse landscape of South Africa offers an array of adventures from hiking in Table Mountain to shark cage diving in Cape Town. The country's wildlife is also a major attraction with safaris and wildlife sanctuaries providing an experience of a lifetime.
Iceland: Iceland is a haven for adventure seekers with its breathtaking landscapes that include glaciers, volcanic craters, and geysers. You can hike the glaciers, dive in crystal-clear waters or even witness the Northern Lights in this beautiful country.
Peru: Home to the magnificent ruins of Machu Picchu, Peru is a must-visit for history and adventure lovers alike. The Inca Trail is one of the world's most famous hiking trails and is a challenging adventure that rewards you with breathtaking views of the Andes.
Australia: Australia's vast expanses of wilderness and rugged terrain are perfect for adventure travel. Surfing in the Gold Coast, exploring the Great Barrier Reef, and hiking in Tasmania are just a few of the many adventures that await you down under.
Costa Rica: Rich in biodiversity and stunning landscapes, Costa Rica is the perfect destination for adventure and nature lovers. From zip-lining through the rainforest to exploring the country's many national parks, you will find something exciting to do in every corner of this vibrant country.
Tanzania: Tanzania is an East African gem that offers an unforgettable safari experience in the Serengeti and Ngorongoro Crater. Witnessing the annual wildebeest migration is one of the most extraordinary wildlife spectacles on the planet.
Canada: Canada's rugged wilderness, including the Rocky Mountains, is a playground for adventurous travelers. From skiing and snowboarding to hiking, Canada has it all.
These top 10 adventure travel destinations around the world all offer a unique and thrilling experience. Whether you prefer trekking, diving, or scaling mountains, each destination promises an adventure of a lifetime. So, pack your bags and embark on an adventure to one of these destinations, ready to make unforgettable memories.
Related posts
Advertisement